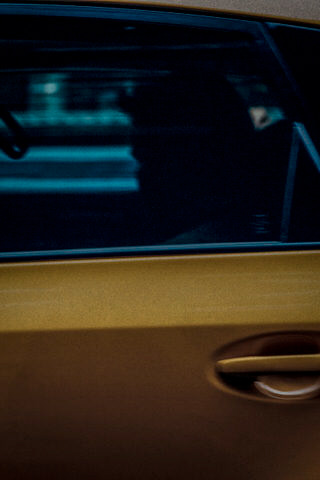 He always knew that the cinema, photography and art were a really important part of his vision. This is why after working for several multinational companies he decided to follow his passion, leave all behind and dedicate his life to sharing his cinematographic and artistic perspective. 
He received his Masters in Photography at EFIC in Barcelona and then moved to New York to finalize his studies with an MPS in Fashion Photography from SVA with the director of the Masters program Jimmy Moffat.
He is collaborating with the best publications around the world as;
Harpers Bazaar USA, Vogue, Número, Vanity Fair, Esquire, Forbes among others
. 
And at the same time sharing his vision with the most important brands as Dior, Cartier, Carolina Herrera, Nike, Hugo Boss, D&G, Bruno Magli, Jeffrey Dodd, Judith Ripka among others.
JUANKR IS A FULL TIME PHOTOGRAPHER BASED IN NEW YORK